Results here, thanks to manxtimingsolutions.com
A win, by George!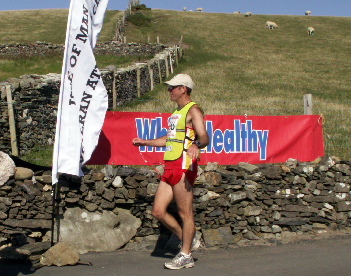 Michael George reaches the finish at The Sound to take the End to End victory by a clear margin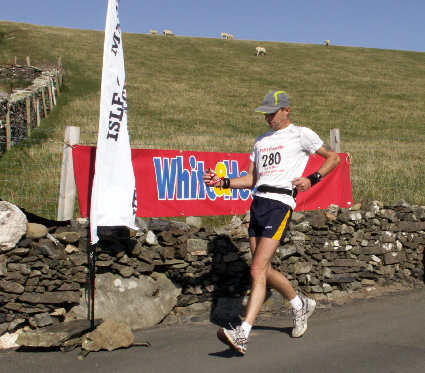 Jock Waddington walked well to second spot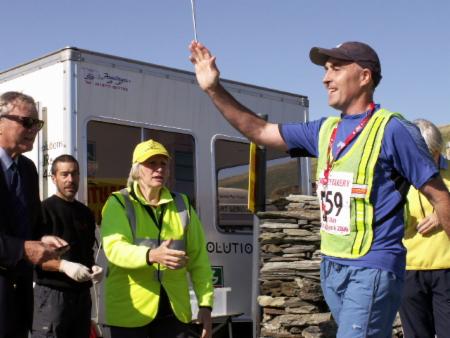 Vinny Lynch was happy in third place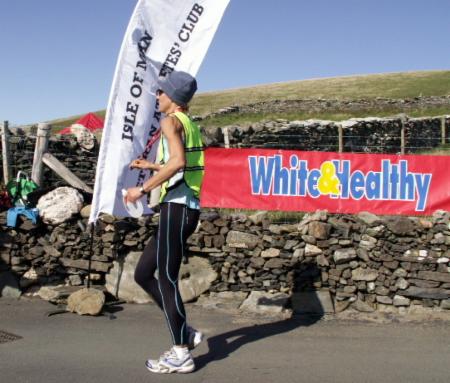 Janice Quirk, fourth overall, wins the womens race with a new record time of 7:06:45.

All pictures by Adrian Cowin -- more here
There's also great coverage by Murray Lambden at manxathletics.com

Pictures by Stan Hall here
and Sean Hands here

Well done to all walkers, officials & helpers.